LATEST PUBLICATIONS
---
---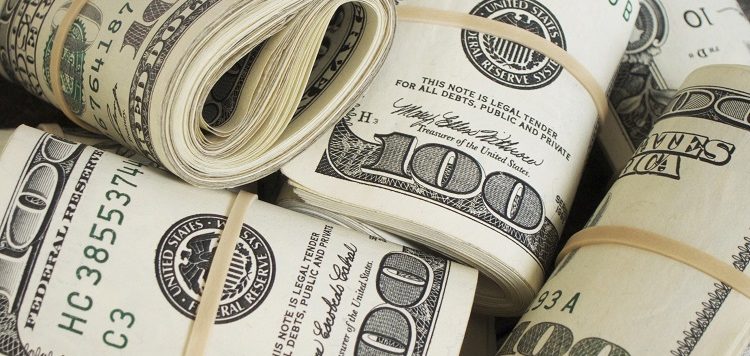 Do you know what your cloud use really costs?
May 16, 2019
In these days of cloud services and BYOD, you can't always tell what you're spending on IT by looking at purchasing agreements. You can start by asking your finance team, but if you're a large company you don't want to […]
---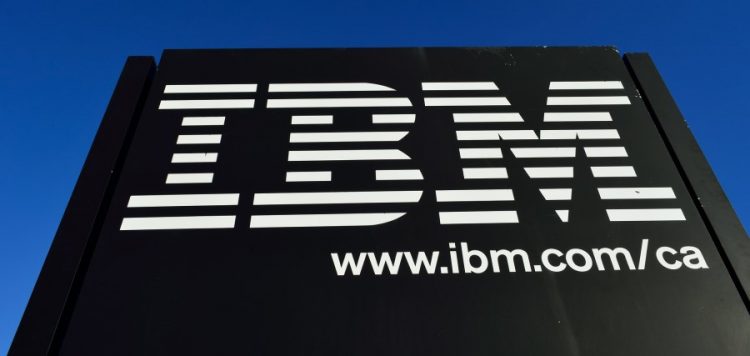 Cloud computing and AI: Can IBM finally catch the wave this time around?
May 7, 2019
It's easy to see that IBM's current annual revenues of $79.95bn have put it back where it was in 1998, when its revenues were $81.67bn: the numbers are on the public record. But this doesn't allow for inflation. If you […]
---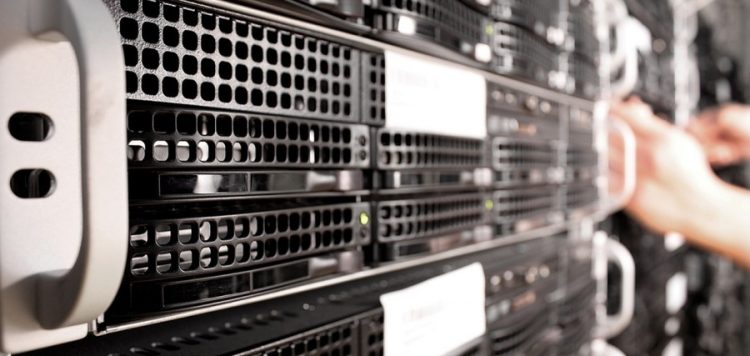 How the Cloud and Automation Impact Database Security
April 30, 2019
Companies around the world are looking for new ways to streamline their processes, and cloud-based automation tools are quickly becoming a popular solution. They are simple to deploy, cost-efficient, reliable, scalable and enhance information management. For example, Oracle, who announced […]
---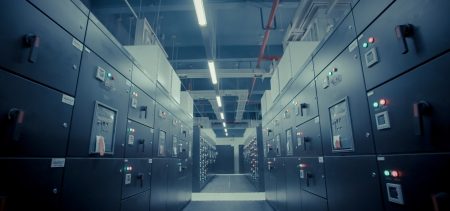 Deployment Models, Private Cloud
---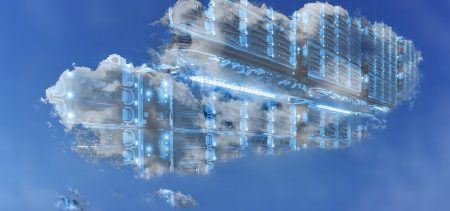 ---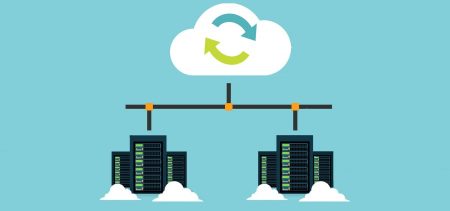 5 keys to overcoming cloud migration challenges
May 13, 2019
Thoughts on Cloud
Cloud migration challenges continue to bedevil enterprises, despite the fact that the cloud itself has been around for nearly 20 years. Many enterprises have yet to realize the full promise of an abstract, distributed, federated data environment because migrations are […]