LATEST PUBLICATIONS
---
---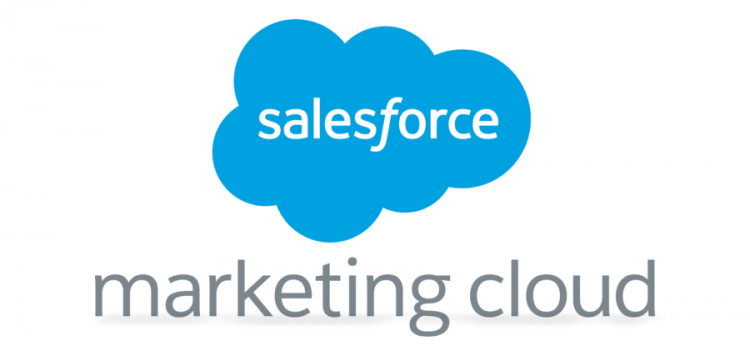 Salesforce names Adam Blitzer as the new CEO of Marketing Cloud
November 6, 2019
Salesforce is announcing that it has appointed Adam Blitzer as the new CEO of Marketing Cloud. Marketing Cloud is Salesforce's suite of digital marketing tools, built around the company's acquisition of ExactTarget back in 2013. That acquisition is what brought […]
---
Cloud modernization: A holistic approach
October 29, 2019
Digital transformation can be empowering at an organizational scale. It can help transform the customer experience, power innovation, increase agility and flexibility, reduce operating costs and drive data-based decision-making. But outdated IT infrastructures and applications too often can stand in […]
---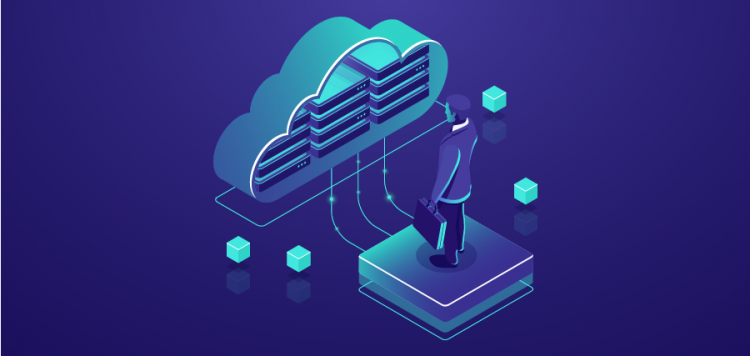 Has container hype jumped the shark?
October 23, 2019
You can't read tech news anymore without seeing containers everywhere. Containers have become the way for everyone to run their jobs on the cloud. And, to manage containers, Kubernetes is everyone's favorite. But, according to a Cloud Foundry, the open-source […]
---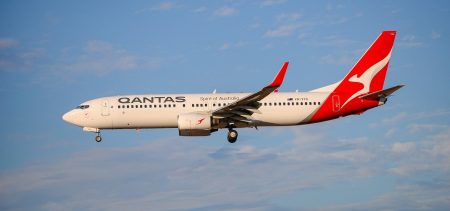 ---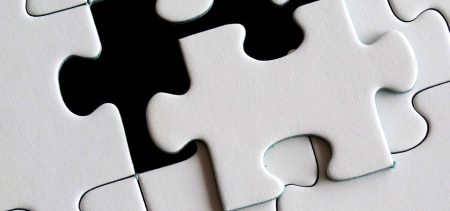 Deployment Models, Public Cloud
---
Service Models, Software as a service (SaaS)
What is SaaS?
November 11, 2019
TechRadar
Software as a Service, usually abbreviated to SaaS, is a distribution model for software, whereby instead of downloading the software to run locally on your PC, the program is hosted by a third-party provider, and then accessed by users over […]
---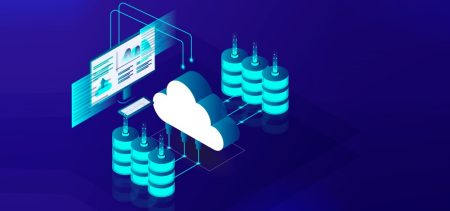 How to future-proof cloud applications
November 8, 2019
InfoWorld Cloud Computing
Chances are, you're either building a net-new application in the cloud or using native technology such as serverless or machine learning. Or, you're porting an application to the cloud, either refactoring it to leverage native services, or lifting and shifting […]