LATEST PUBLICATIONS
---
---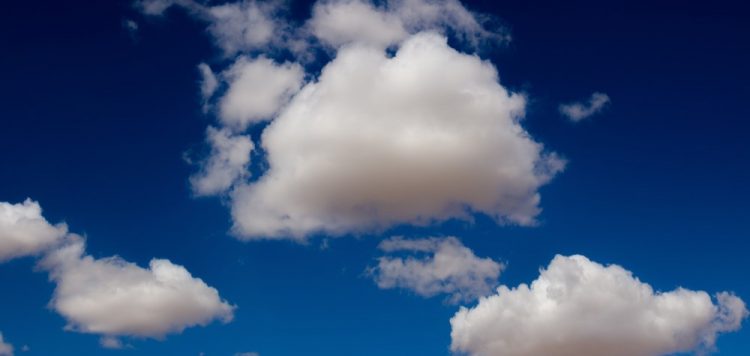 Running a Hybrid Cloud Practice Means "Cloud-Everywhere"
January 5, 2021
As someone responsible for running a global consulting practice, other than running the business, there are two drivers: Is "cloud everywhere" real or hype for customers? What is the nature of cloud services that are sourced on-premises? The principle of […]
---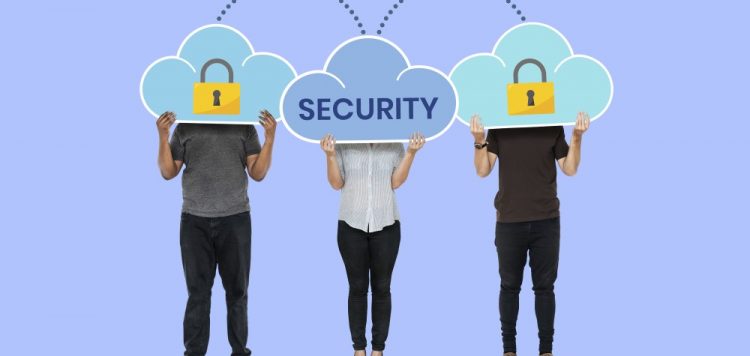 Testing times. The parallels between the fight for regular testing in a pandemic and the security of the cloud.
December 30, 2020
I for one can't think of a time when the word 'testing' was part of common speech to the extent it is today. We must use, hear and read it every day. But we have all come to realise just […]
---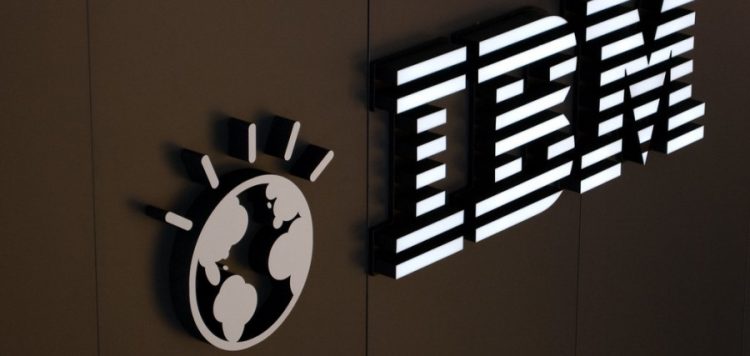 IBM buys cloud managed services provider Nordcloud
December 21, 2020
IBM said it will acquire Nordcloud, a Helsinki-based company that focuses on cloud integration in Europe. Terms of the deal weren't disclosed, but IBM said the purchase advances its cloud migration services and tools. Nordcloud is triple certified in Amazon […]
---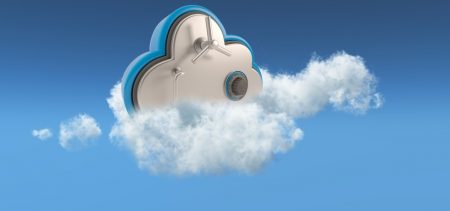 How To Ensure Security With Cloud Hosting?
January 12, 2021
CompareTheCloud
Our world will become completely digital in a few years. This is a good thing but also raises some serious questions about data security; every business (be it small or large) needs to be vigilant about data security in this […]
---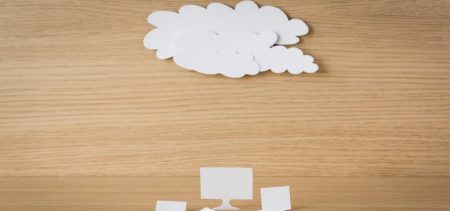 Deployment Models, Public Cloud
---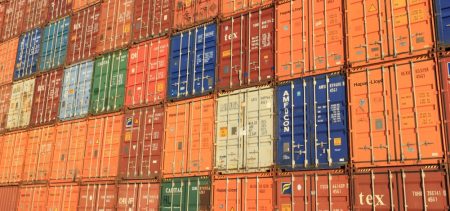 Containers require good architecture
January 12, 2021
InfoWorld Cloud Computing
Gartner is predicting growing container adoption by 2023, believe it or not. Are you sitting down? Data from its survey shows a surge in containerization of applications (and data). The percentage of organizations that have containerized more than half of […]
---